The history of the Kazakh scientific research institute of culture goes back to 1934. It was one of the first scientific research institutes of Kazakhstan, aimed to solve a number of urgent cultural and political problems which the state faced those years. During its history the institute has experienced different periods: it has flourished, when great scientists (Sarsen Amanzholov, Akhmet Baitursynov, Sanzhar Asfendiyarov) worked within its walls, challenging stages of reorganization and scientific search, new impulse, connected to independence of Kazakhstan.
In 30s in Kazakhstan the organization of scientific research institutes was initiated. Those years were the years of science and university education development in Almaty, which was just established as a capital of the republic (1929). In order to make this process fast and intensive the government held the first Kazakh regional scientific and research congress. Outstanding Moscow, Leningrad, Kiev and Kazan scientists took active part in its work in order to assist in organization of scientific research institutions in the republic.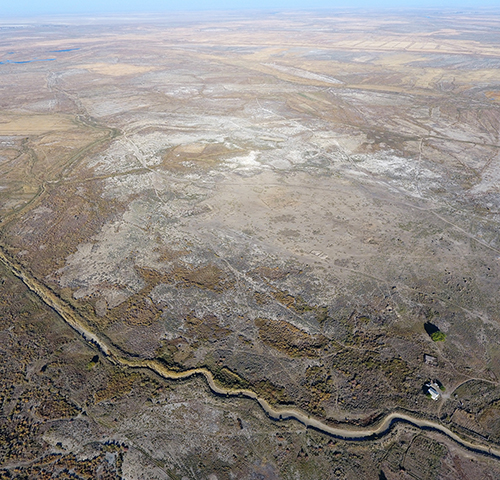 «Археологическое исследование золотоордынского городища Мынтобе» 2017 г.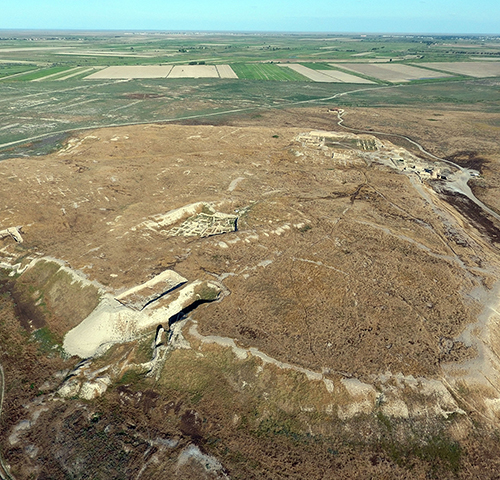 «Археологическое изучение Отрара и Отрарского оазиса» 2017-2018 гг.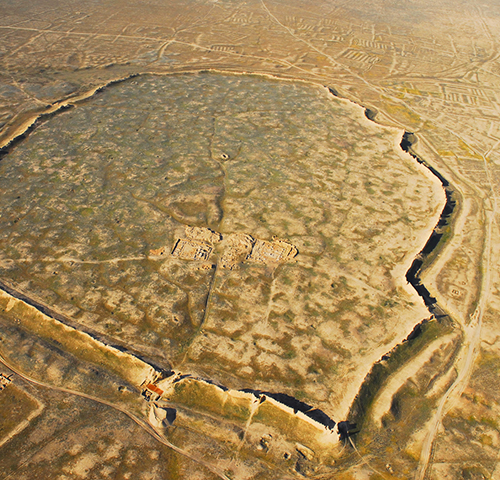 «Городище Сауран Южно-Казахстанской области» 2017-2018 гг.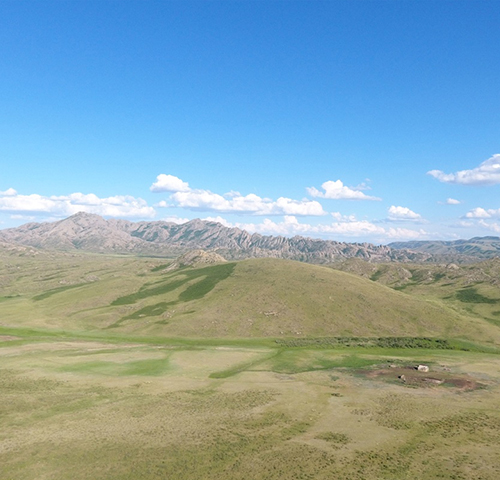 «Петроглифы Тарбагатая. Шимайлы» 2017-2018 гг.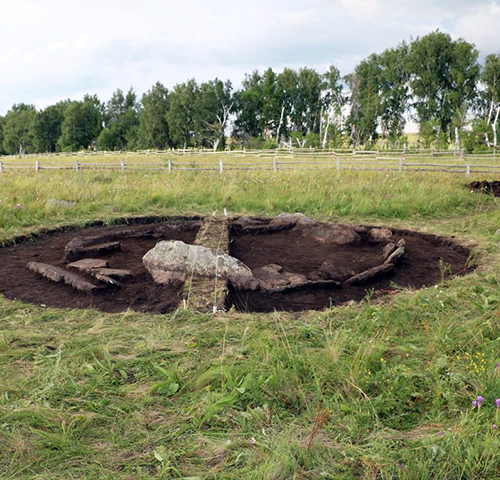 «Сарыарка в бронзовом веке: изучение проблем культурогенеза» 2017-2018 гг.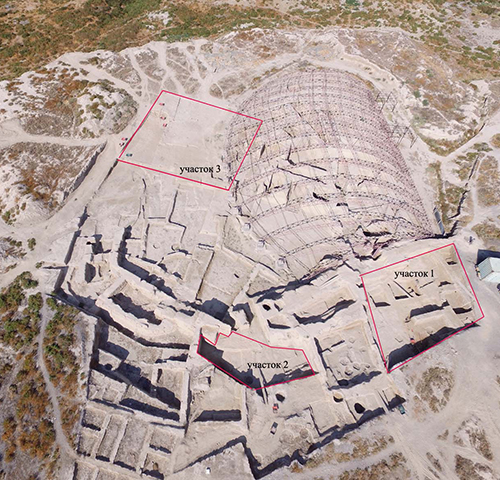 «Городище Культобе Южно-Казахстанской области» 2017 г.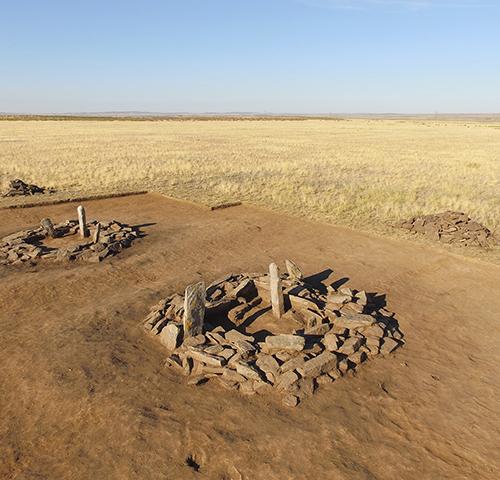 «Древние и средневековые каменные изваяния Сары-Арки»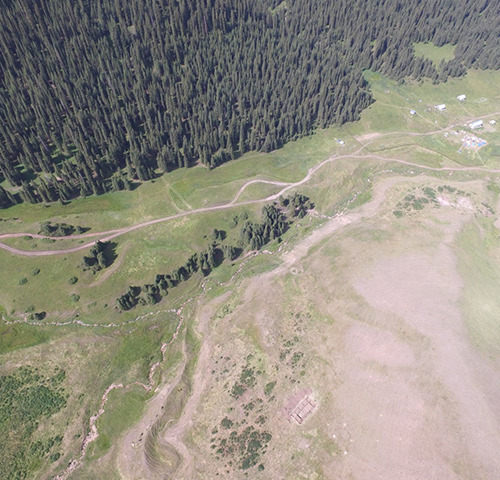 «Поселение Кызылбулак-IV» 2017 г.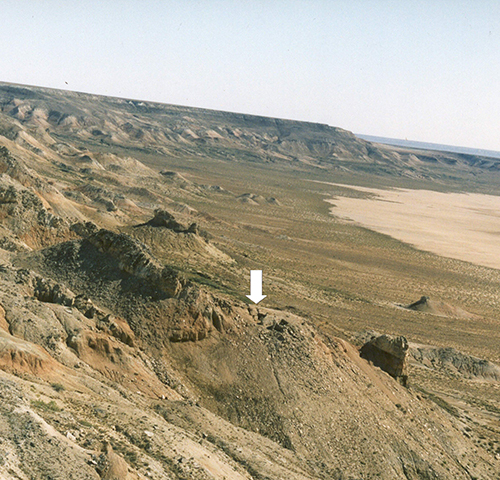 «Протогородское поселение бронзового века Токсанбай на Устюрте» 2017-2018 гг.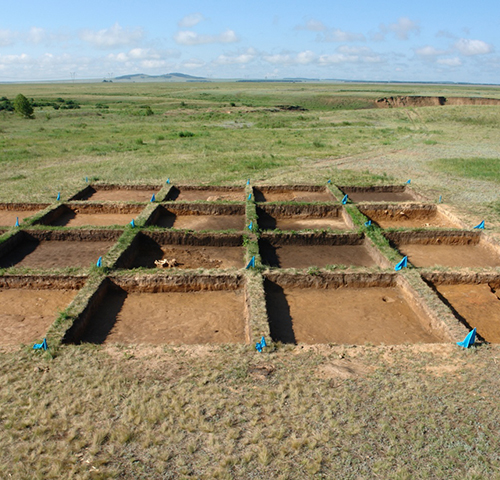 «Исследование и реконструкция социально-экономических и мировоззренческих контекстов на поселении Ботай» 2017-2018 гг.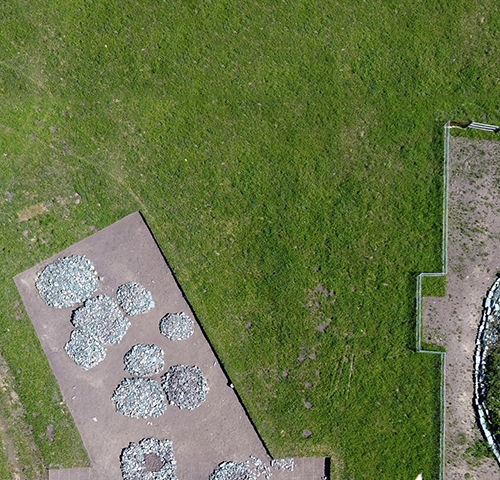 «Археологические исследования могильника Берел» 2018 г.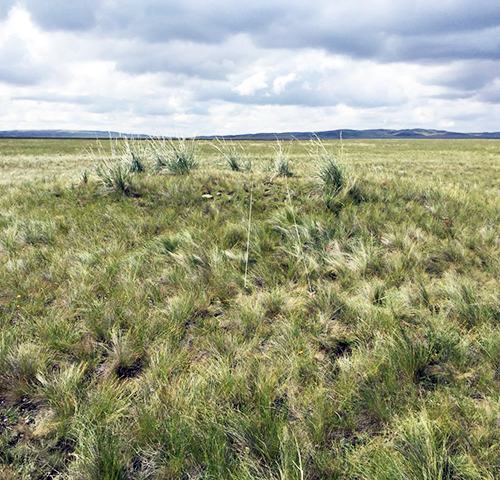 «Проблемы историко-этнографического формирования и развития кочевой культуры северной Сарыарки» 2018 г.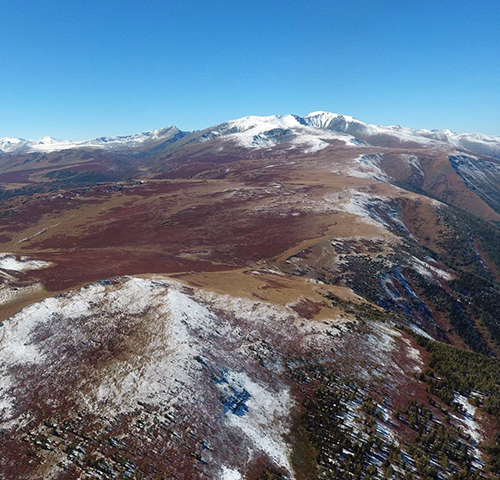 «Древнетюркский культурный комплекс ранних кочевников Казахского Алтая» 2018 г.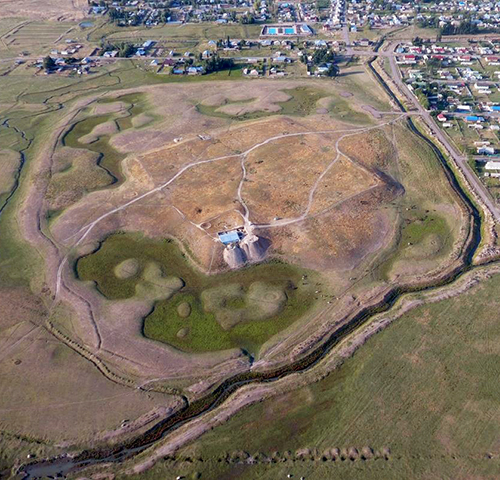 «Археологическое изучение Городища Кулан» 2018 г.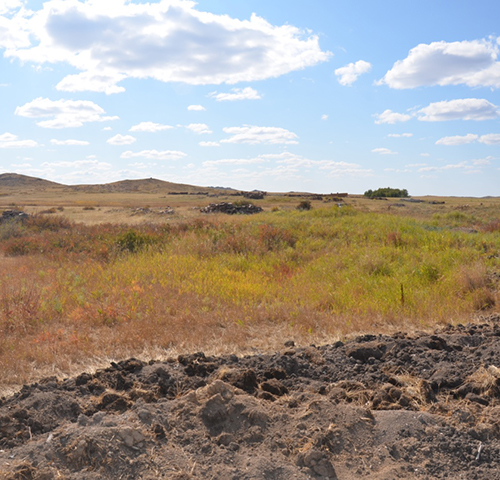 «Городище Ногербек-Дарасы» 2018 г.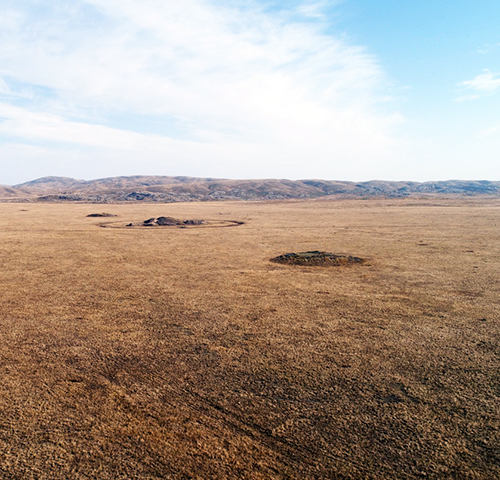 «Элитные сакские курганы Восточного Казахстана» 2018 г.